Manufacturing Surabaya Exhibition 2022 – PT Perdana Teknik Mandiri
PT Perdana Teknik Mandiri ikut serta dalam acara  Manufacturing Surabaya 2022 yang akan diselenggarakan acaranya di
pameran industri di Jawa Timur,  tepatnya di Grand City Convention &
Exhibition Centre Surabaya, pada tanggal 13 – 16 July 2022. Ini adalah serangkaian acara dari Manufacturing Indonesia yang kami ikuti hingga di penghujung tahun 2022.
Manufacturing Surabaya Exhibition 2022
Untuk acara pameran kali ini akan mengusung konsep yang berbeda dengan tahun tahun sebelumnya, yaitu menggunakan konsep hybrid yang dimana pada acara yang diselenggarakan oleh Pamerindo, ini para pengunjung dapat datang langsung mengunjungi atau secara virtual melalui media Manufacturing Surabaya.
Kehadiran kami sebagai Distributor untuk Material Hydraulic Pneumatic Cylinder di Indonesia serta sebagai Distributor Resmi untuk Jufan Pneumatic Hydraulic Parts dan Cylinder.
Venue
Grand City Convention & Exhibition Centre Surabaya
When
13 -15 July 2022: 10 am – 6 pm
16 July 2022: 10 am – 5 pm
Exhibitor Profile
Manufacturing Machinery, Factory Equipment, Materials and Supplies
Your Industrial Solution
Seperti yang dilansir dari laman Manufacturing Surabaya "Your Industrial Solution Event for Manufacturing Industry", Manufacturing Surabaya memberikan sebuah wadah bagi para yang memiliki bisnis pada bidang terkait, terdapat 4 Industri yang di selenggarakan di acara ini yaitu : Machine Tool Surabaya, Tools & Hardware Surabaya, Industrial Automation & Logistics Surabaya, dan Packaging, Plastic, Mould & Die Surabaya. Semua akan diadakan pada satu tempat dalam 4 hari.
Silahkan daftar diri anda sekarang agar terhubung ke decision-makers, purchasers, engineers, local/UMKM creators, atau key trade buyers untuk  manufacturing industry di Timur Indonesia dan untuk bisa ketemu dengan kami.
WHY YOU SHOULD REGISTER ONLINE?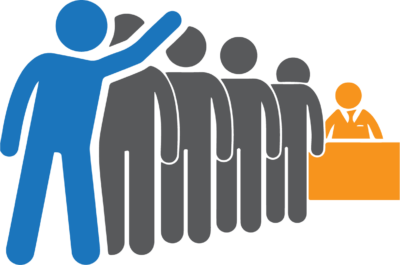 Avoid the long queuing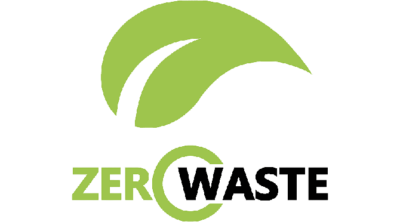 No waste carbon and helps save trees!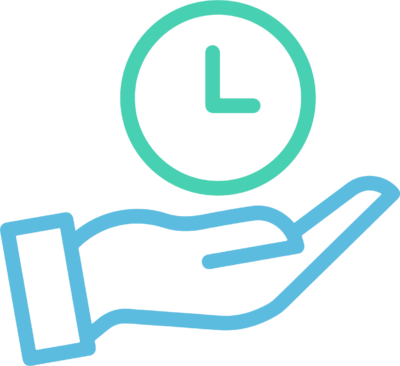 Save more time
Manufacturing Smart Events
Manufacturing Indonesia menawarkan peluang tanpa batas yang memberikan lebih banyak eksposur ke merek apapun sebelum dan selama acara berlangsung.
Unlock your digital potential and build your product's digital DNA, ahead of your competitors by getting connected with worldwide networks by using digital products.
Seperti yang dilansir pada laman Manufacturing Indonesia, dengan bergabung dengan berbagai pilihan produk digital, peserta pameran bisa mendapatkan eksposur maksimal untuk produk dan layanan mereka. Manufacturing Indonesia semata mata tidak mengumbar omong kosong belaka, mereka telah membuktikan setelah 2 tahun lalu dengan acara virtual yang telah diselenggarakan.
Health & Safety Standard
tentunya pada masa pandemi seperti ini, keselamatan adalah hal utama bagi setiap orang yang ingin mengunjungi suatu tempat ataupun ingin memastikan bahwasannya tempat tersebut memiliki standar protokol kesehatannya.
Your safety is our utmost concern! We have safety standards at our events and we are committed to bringing the best services to the industry. Whether they are our exhibitors, visitors, speakers, sponsors, media, all customers can come to our events to connect, learn, know more, and as well as do more business – effectively, safely, and with confidence.
.
Denah Manufacturing Surabaya Exhibition 2022
Manufacturing Indonesia dan Manufacturing Surabaya memiliki standar protokolnya sendiri, dengan nama "Informa All Security". Di lingkungan pasca-COVID-19, semua acara Pamerindo Indonesia akan tetap mengutamakan kesehatan dan keselamatan rekan kerja dan pelanggan, dan pada tingkat pertama. Ini akan dijalankan sesuai dengan pedoman resmi pemerintah dan otoritas lokal, serta peraturan khusus tempat atau lokasi, jadi jangan khawatir untuk mengunjungi acara ini.Temui kami disini dan dapatkan penawaran terbaik !